Rates
A meeting usually lasts 50 to 60 minutes and is charged at 160 CHF for all services, except support courses in mathematics. If a meeting is longer thant 60 minutes (e.g. first meeting, meetings with parents), the time after 60 minutes is charged in proportion, on the basis of 160 CHF for 50 minutes.
For courses in mathematics, 80 CHF per session of 50-60 minutes are charged. If a psychological clarification of mathematical difficulties takes place, this is charged at CHF 160 per 50-60 minutes, like the other psychological services.
The rate includes preparatory work, evaluation of tests and questionnaires, including analyzes. Written documents and reports, as well as exchanges with other specialists, are charged according to the amount of work involved, based on 160 CHF for 50 minutes.
Meetings canceled less than 24 hours before the start (Freiburg) or respectively less than 3 days before the start (Berne, Zurich and Lausanne), or in case of nonappearance / absence, can be charged.
The fees are payable:
- at the psychology practice with Maestro card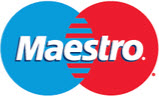 , V Pay

, Postcard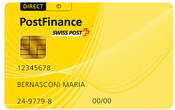 , credit cards (Visa

, Mastercard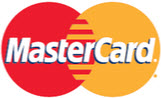 , American Express

), twint

or cash
- or in advance by bank transfer.
Some complementary insurances take over a part of the costs. The contact with the insurance is made by the client: you can inform yourself directly with the insurance of your child by specifying Psychologist FSP, without santésuisse list.